Allison Hsiao 。/ XX ________ 。
平面設計師 @ LA, USA / Taipei, Taiwan 。
封面的插畫以人、茶、文化、及生活的關聯作為構思,繪畫出現代人與泡沫茶飲品文化的樣貌。四折的折頁設計讓整體更有層次及功能性,並將文字與手繪產品圖做分類,使整體更有邏輯性及清晰。

14 x 6 in
折成3.5 x 6 in
插畫|Allison Hsiao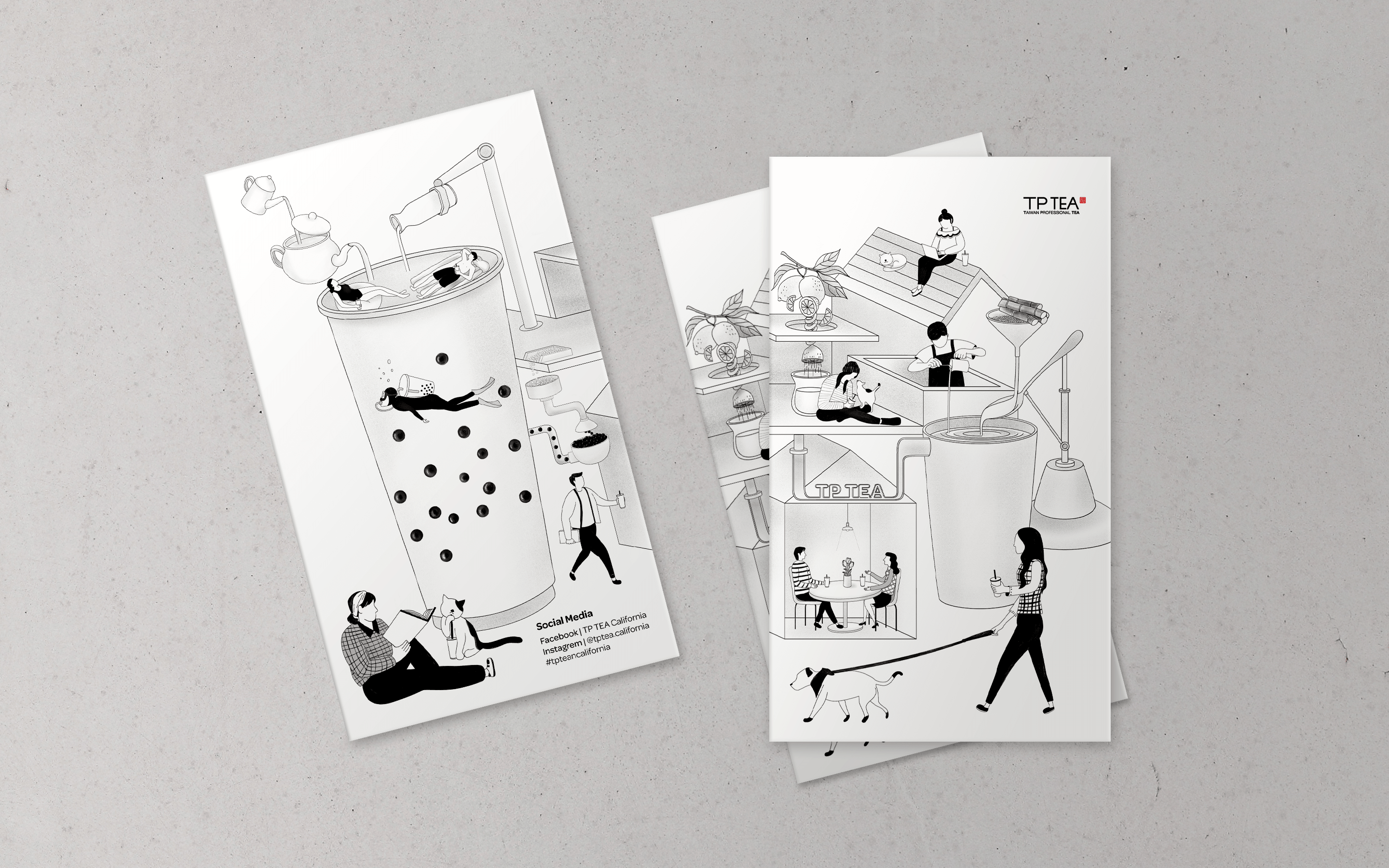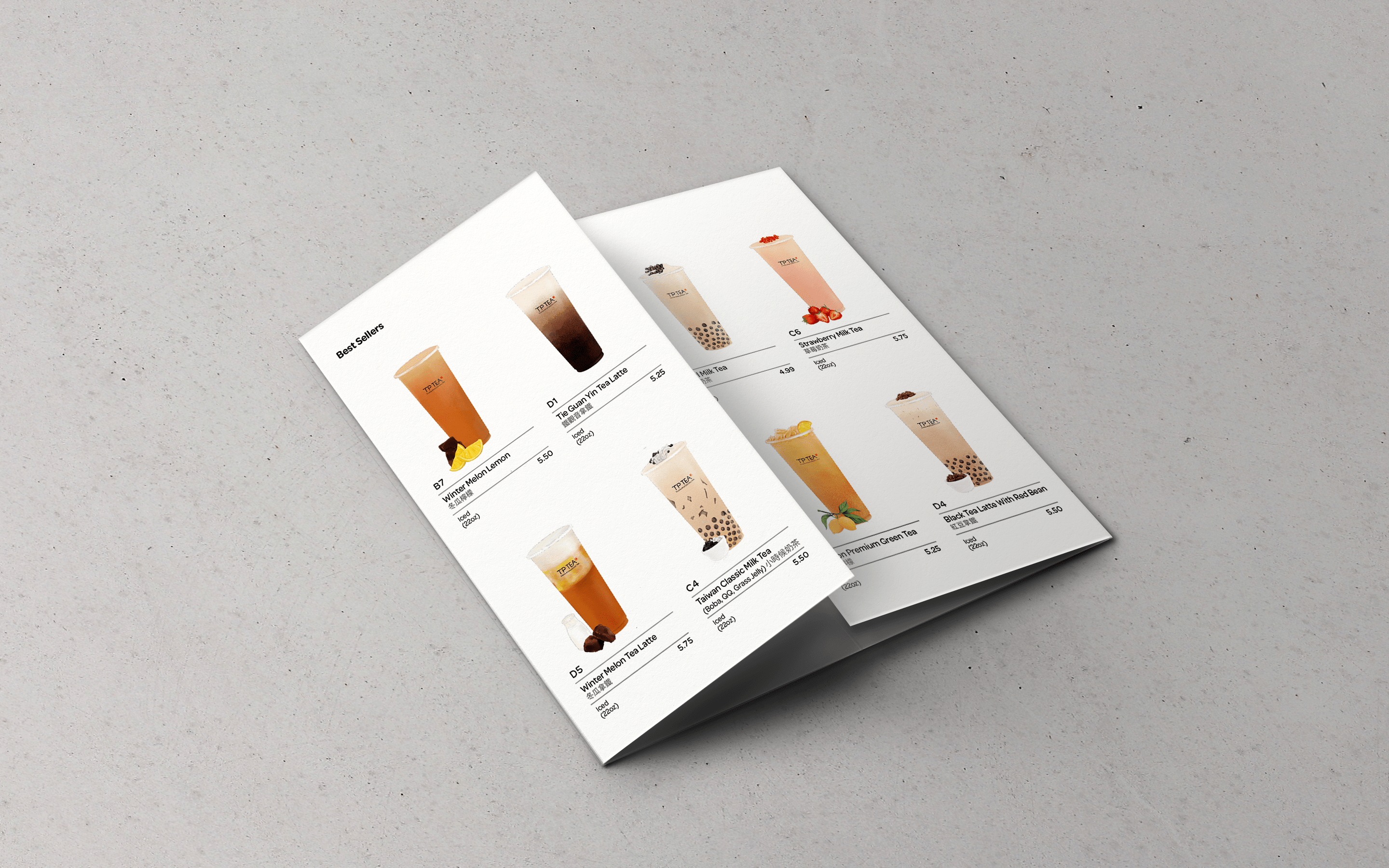 REDCAT | Calarts Film / Video Showcase

2020
CalArts School of Film/Video presents a juried selection of special screenings that feature new short and feature-length films by students in its four programs—a culmination of hard work and dedication throughout the year.
28 x 15.75 in (16:9)
網版印刷(CMYK 四色印刷)

靈感來自於美國藝術設計師 Ed Fella 的演講,描繪出在2033年的自己。當我35歲。
11 x 17in
色鉛筆素描

Eyeworks Festival of Experimental Animation 2018 宣傳影片


2018
Eyeworks is an invitational festival focusing on abstract animation and unconventional character animation. Festival programs showcase outstanding experimental animation of all sorts, and include classic films and new works.


片長 20 秒 動態影像