Allison Hsiao. / XX __________ .
Graphic (Branding + Packaging + Illustration) Designer.
REDCAT | Alexandra Cuesta: Camera Notes (Part One & Two) / Notas de Cámara (Parte Uno & Dos)

︎Known for her experimental, precise and hypnotic portraits of places and people shot in 16mm (Recordando El Ayer, Beirut 2.14.05, Piensa En Mí, Despedida, Territorio), Alexandra Cuesta expands her cinematic vocabulary into an "intimate ethnography," shot over three years in upstate New York, Los Angeles, Japan, and Chile. Setting up the process of regularly shooting a "film gesture" almost daily, Camera Notes records "fragments of the everyday intimate."
20'' x 28'' in︎
Silkscreen print with CMYK colors
Collaboration with Ethan Östling
Photography | Allison Hsiao


Tags
# Visual Design
# Prints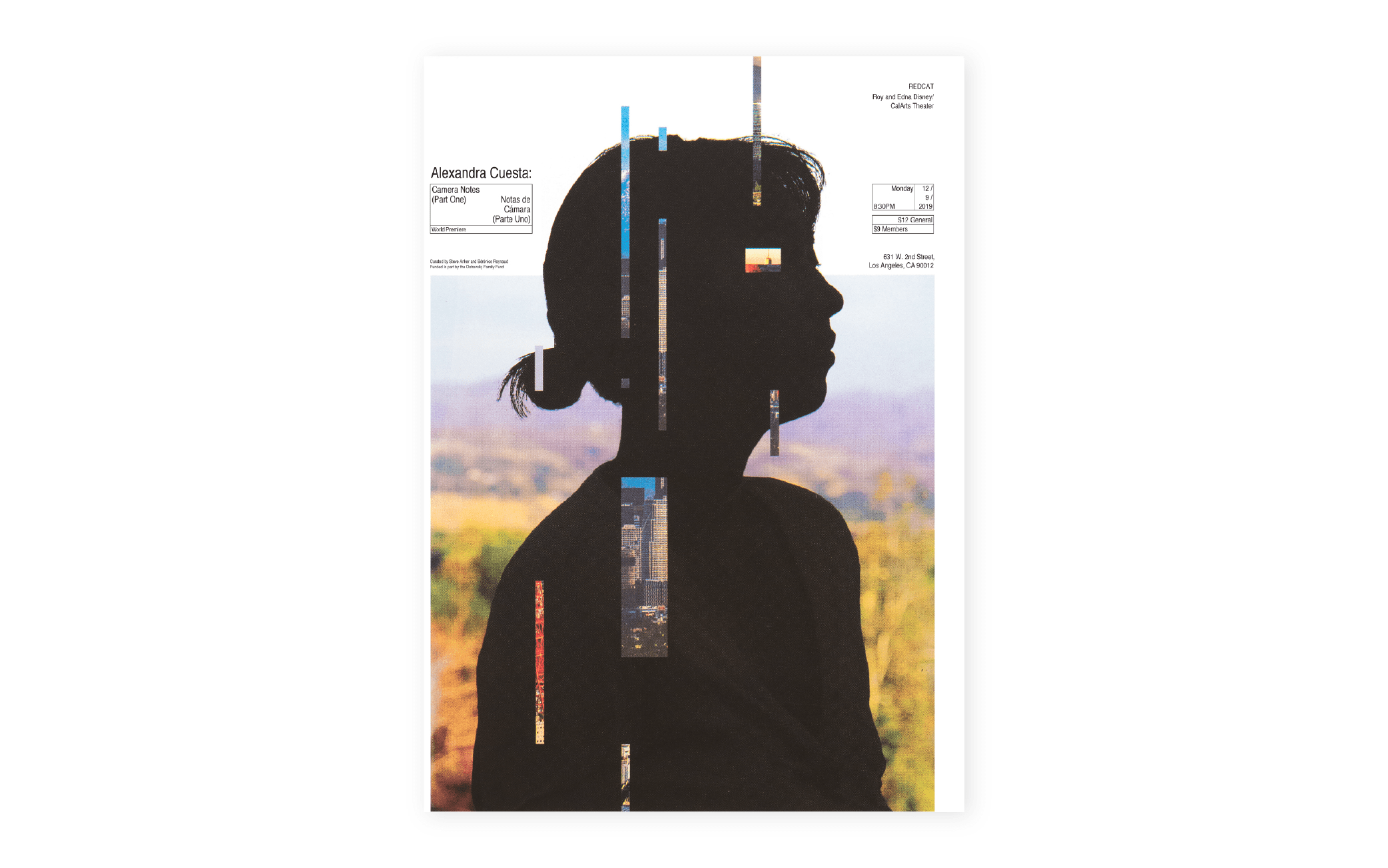 Two Lines Align

︎A foldable double-sided poster, design studies based on compare and contrast with two graphic designer's work through styles and design thinking. One historical designer, Wim Crouwl, and a contemporary design studio, Experimental Jetset. Design to be functional as a folded brochure and also as informatics and graphic poster.

18'' x 24'' in ︎
Digital print
Tags
# Visual Design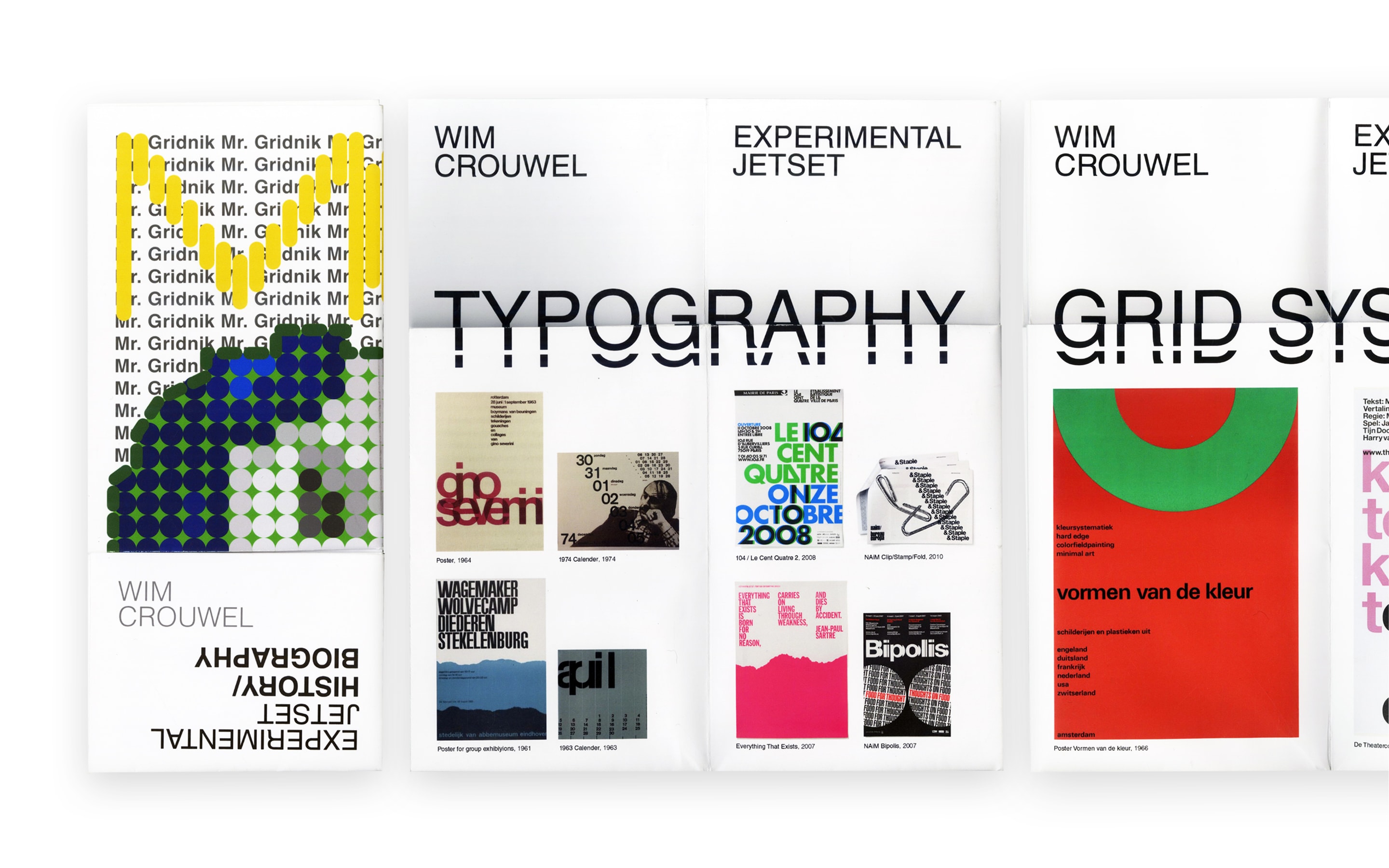 台北市議員林亮君 2022
競選視覺設計

Visual Direction | Allison Hsiao / Wei Yun Kan
Logotype + Type Design | Wei Yun Kan
Visual Design | Allison Hsiao / Wei Yun Kan
Illustration | Allison Hsiao

Tags
# Visual Design
REDCAT | CalArts Winter Dance: Repertory Right Now!

︎CalArts Dance presents international repertory from strong voices working in the continuing present. Through an array of starting points—from radical cognitive research in Wayne McGregor's FAR*, to Salia Sanou's Du désir d'horizon, a tragic and celebratory interrogation of exile, to the deep intimacy of Danielle Agami's Mouth to Mouth, to Yvonne Rainer's iconic Diagonal (part of Terrain) 1963/2019—we consider repertory as a living investigation of choreographic forms. Staged by the choreographers and guest artists who have deep firsthand knowledge of the work, and performed by CalArts' exceptional young dancers.
20'' x 28'' in︎
Type Design | Allison Hsiao
Silkscreen print with CMYK colors + Silver
Collaboration with Tiana Li


Tags
# Visual Design
# Prints
Design Index

︎︎︎A thorough research and publication design project on a range of historical and contemporary design related subjects, practitioners, and nomenclature.



19 x 22.5 cm ︎
220 Pages
Tags
# Visual Design